Tourwood Property Services has been operating in the commercial cleaning and property maintenance industry for over 25 years.
Our Company specialises in QUALITY ASSURED and RESPONSIVE commercial cleaning and property maintenance services:
For small, medium and large commercial property agencies, owners and tenants
We service commercial & industrial properties, small & large offices, factories, showrooms & warehouses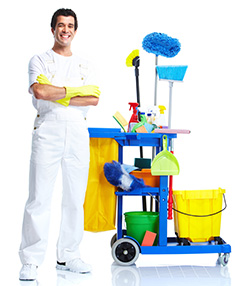 At Tourwood we have six simple client philosophies:
Are the most important people in our business
Depend on us to provide a high service standard & "value" service on a consistent basis
Are the purpose of our work, not an interruption to it
Are deserving of the most courteous and attentive service we can give them
Are the future of our business
Without them we would not be in business
"SERVICE AND QUALITY NEVER COST AS MUCH AS THEY SAVE"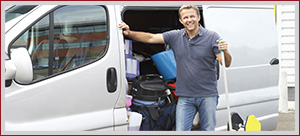 The delivery of cleaning and property maintenance services is a very personal function, as it impacts the amenity of our client's and their staff-each and every day.
SERVICES & CLIENT SECTORS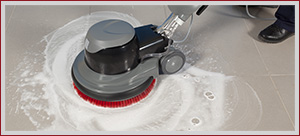 General office cleaning, plumbing, glazing, carpentry, electrical and a full range of property maintenance services, covering Industrial cleaning, Warehouse cleaning.
Antros Services Pty Ltd (ABN 31 369 552 480) Trading As – Tourwood Property Services