Tourwood Property Services has been operating in the commercial cleaning and property maintenance industry for over 25 years.
Our Company specialises in QUALITY ASSURED and RESPONSIVE commercial cleaning and property maintenance services:
For small, medium and large commercial property agencies, owners and tenants
We service commercial & industrial properties, small & large offices, factories, showrooms & warehouses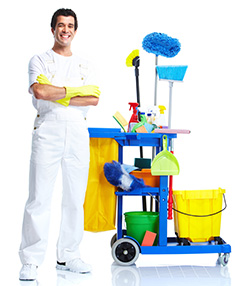 Prompt and reliable services
Emergency fixes
Same day where critical
On time every time
Metro and regional
One stop shop' for ALL property service requirements
VICLHL 06212
Victorian Labour Hire Authority Licence Number
"SERVICE AND QUALITY NEVER COST AS MUCH AS THEY SAVE"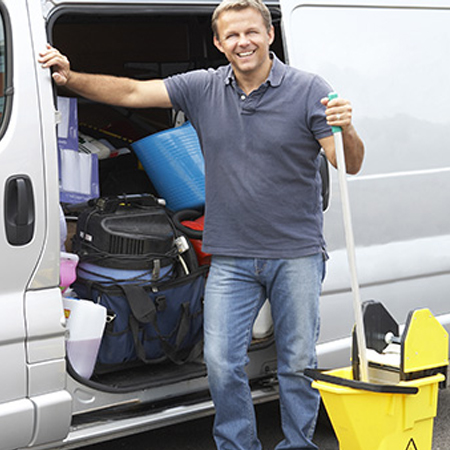 WHY TOURWOOD
The delivery of cleaning and property maintenance services is a very personal function, as it impacts the amenity of our client's and their staff-each and every day.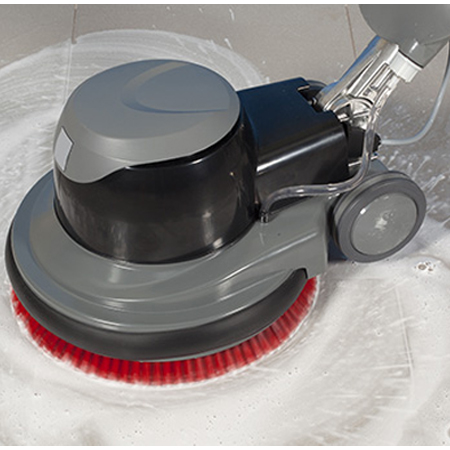 SERVICES & CLIENT SECTORS
General office cleaning, plumbing, glazing, carpentry, electrical and a full range of property maintenance services, covering Industrial cleaning, Warehouse cleaning.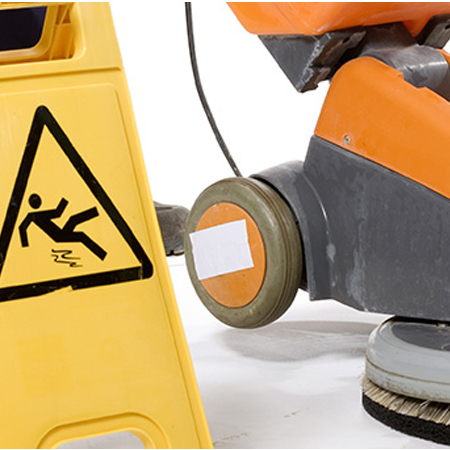 QUALITY ASSURANCE
Tourwood's Quality Assurance programme is comprehensive and on going, ensuring our clients are serviced in a professional and high quality manner at all times.
Antros Services Pty Ltd (ABN 31 369 552 480) Trading As – Tourwood Property Services